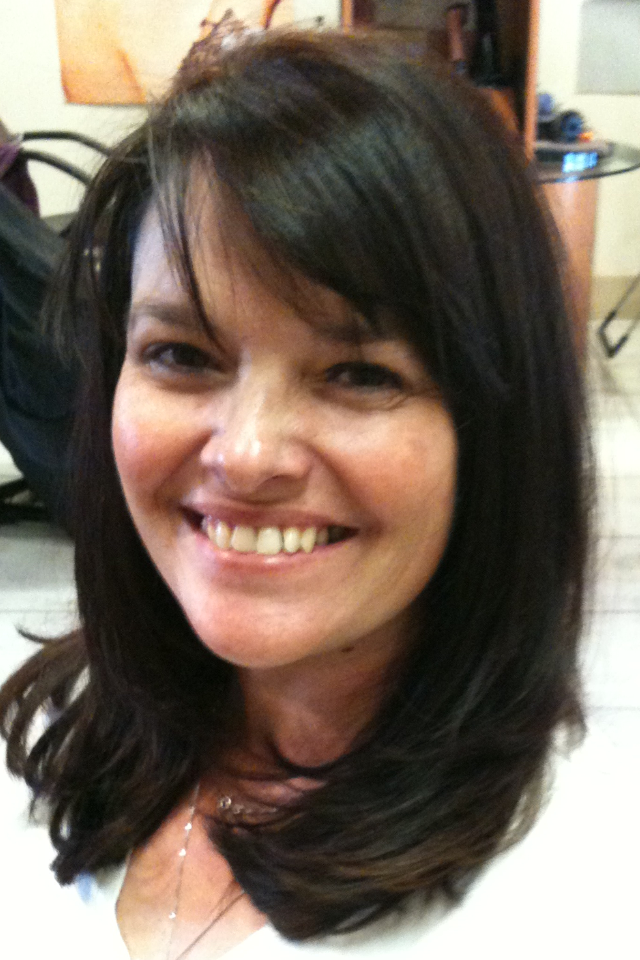 Jennifer Lyn Beh-Zimmer, LMT, LET, LLCC
Hello, welcome, and many blessings for health, prosperity, and joy.
I have worked many years (17) with various doctors, chiropractors, and physical therapists as well as spa and medical practices. I have spent many hours educating myself about the human body, its numerous systems, movements, and disfunctions. I have also spent much time learning various techniques designed to assist the body in restoring its natural balance.
My many years of "hands on" experience has given me an innate ability to understand what may be causing pain or distress within the body. My clients always comment "you know right where to go". I consider myself blessed that I am able to do this. My goal as a massage therapist is to educate and assist individuals with their goals of balanced health, less stress in their lives, and making changes to facilitate a pain free lifestyle.
Massage is a true one on one experience and it is important to have a therapist that understands your needs and desires, one that you feel comfortable with and can communicate with. I do my best to provide exceptional personal service in every aspect of my practice, from the moment that we meet to the moment you walk out the door, and beyond.
I look forward to the opportunity of working with you and getting to know you and your tissues issues.